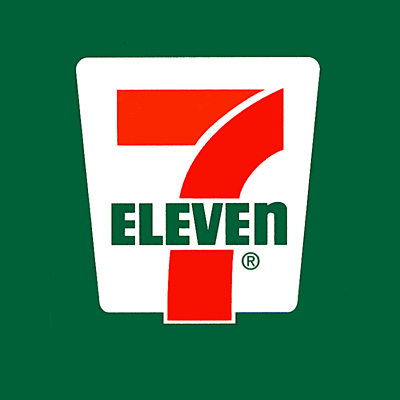 This is a CAPICOSTIA EXCLUSIVE...
Penn Branch Center merchants have confirmed that SEVEN ELEVEN will be opening a new store, between PB Center's old, broken down escalators and the H&R Block, in a space that will soon be vacated, by Beltway Beauty and Barber Supply - that's just four doors down from the CVS Pharmacy.
Furthermore, SEATTLE'S BEST COFFEE will not be moving into that space, as previously scribbled on this blog. In fact, the opening of a Seven Eleven almost guarantees that PBC will NOT be getting a Seattle's Best, Starbucks, Cosi, Peet's or any other proper coffeeshop, in the immediately forseeable future.
E
veryone in Penn Branch is talking about this, but, no one is reporting it. No one. Not sure why that is, ..but have a look at the Post article, anyway.
7-Eleven is taking over Washington, one hot wing at a time - The Washington Post